Photo Album
Chevalier Jackson's Class
Jefferson bronchoscopy course
A post-graduate course in Broncho-Esophagology in Philadelphia (1929)
Dog lab, bronchoscopy course, Jefferson.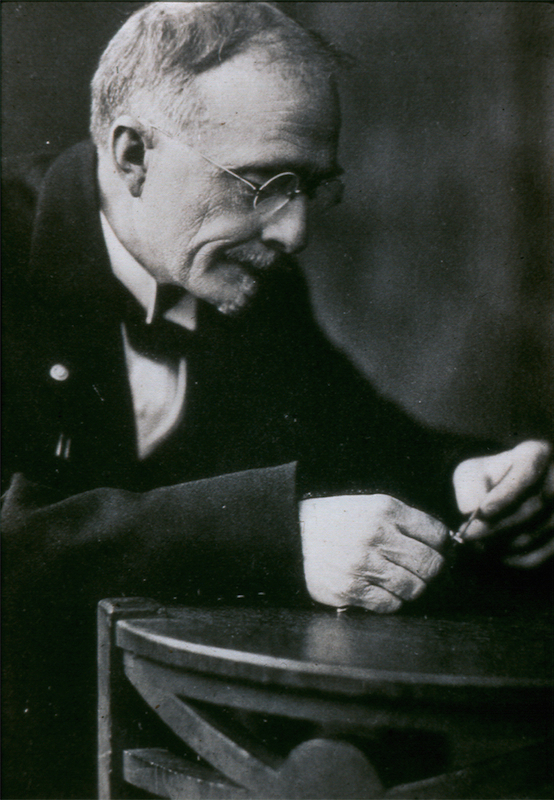 Mechanical problems of foreign body are demonstrated by Chevalier Jackson on the mannikin board.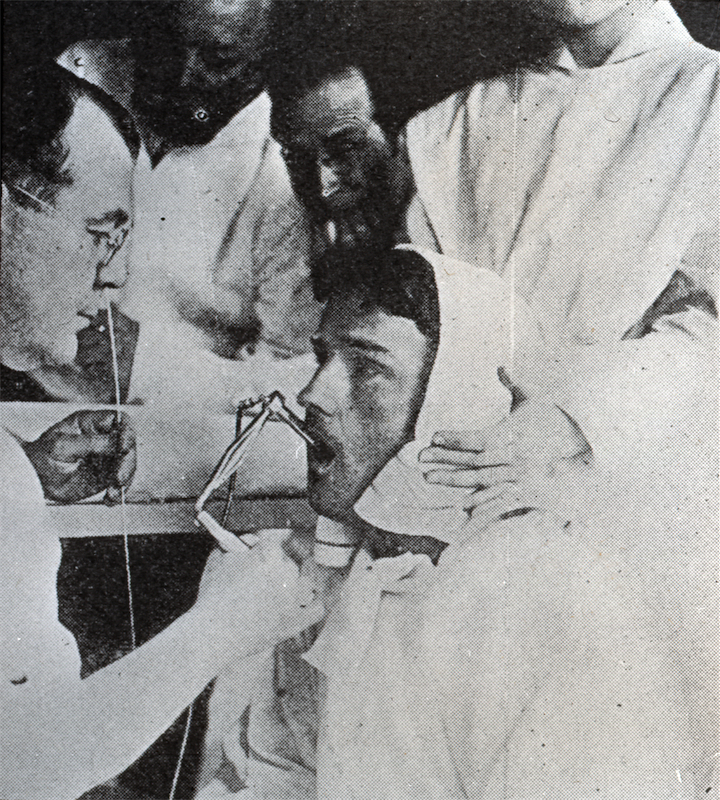 Dr. Richard Johnson, Johns Hopkins Medical Center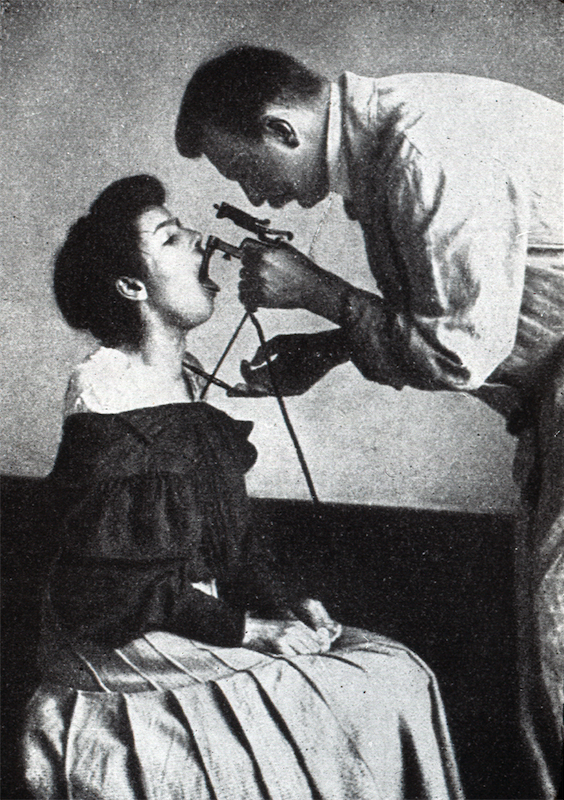 Exam in recumbent position on a Stelner table
Dr. Bruning, exam in sitting position
Chevalier L. Jackson performs Recumbant bronchoscopy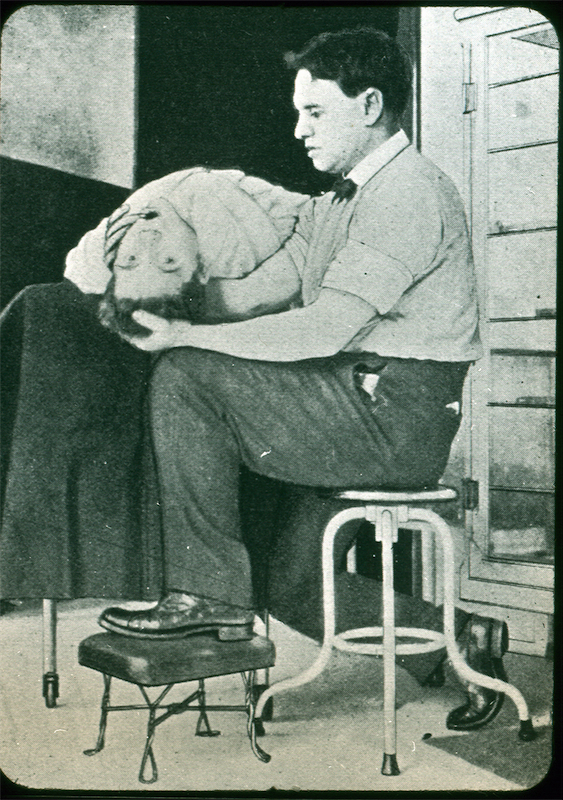 Dr. Aversa, Sr., Holding for Dr. L. Clerf
Dr. Richard Johnson, Johns Hopkins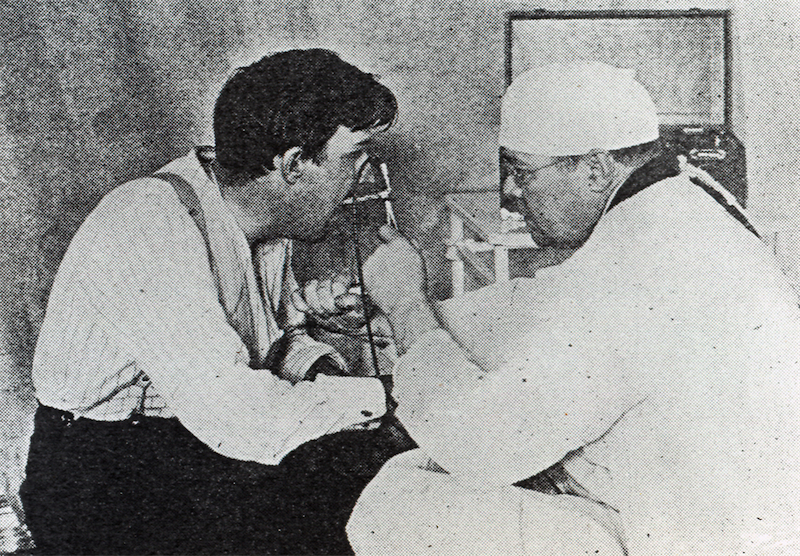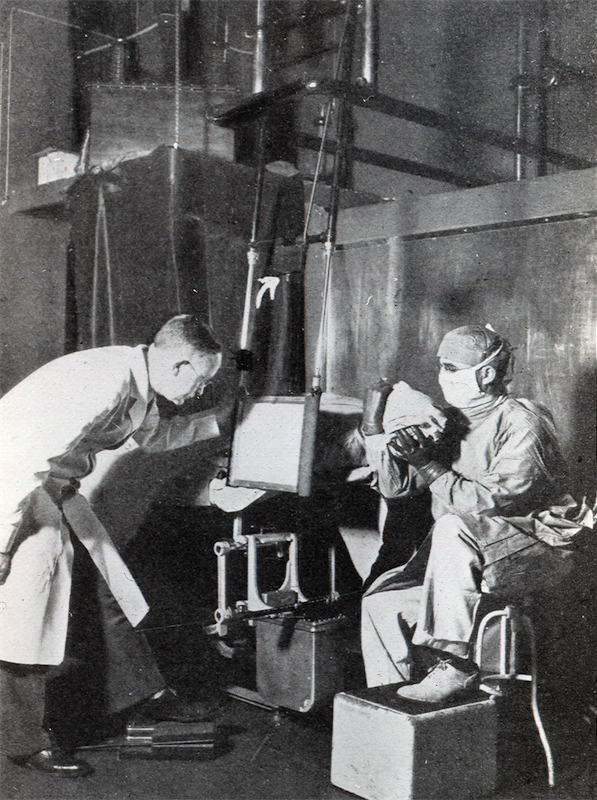 Dr. Clerf holding head, Dr. Hodes looking in fluoroscope
Chevalier Jackson bronchoscopy at Jefferson
Retrograde dilation clinic at the "pit" at Jefferson. This is the setting for Thomas Eakins' famous painting of "The Gross Clinic"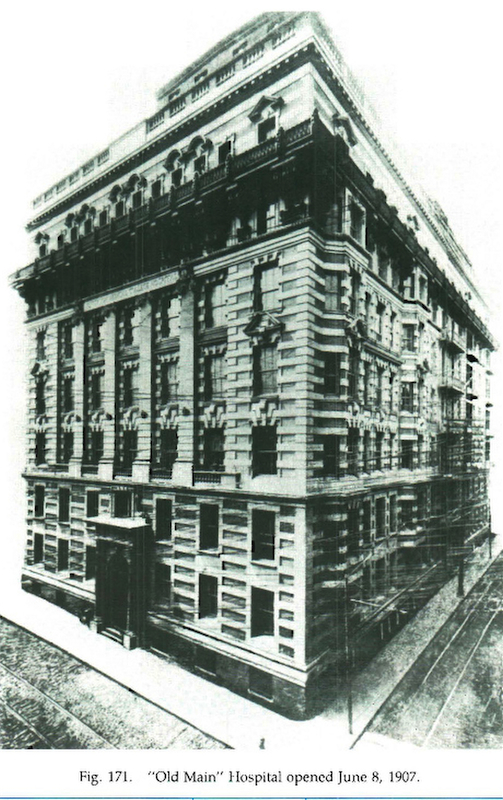 Clinic of W. W. Keen in "Pit" of 1877 Hospital
Chevalier Jackson (JMC 1886)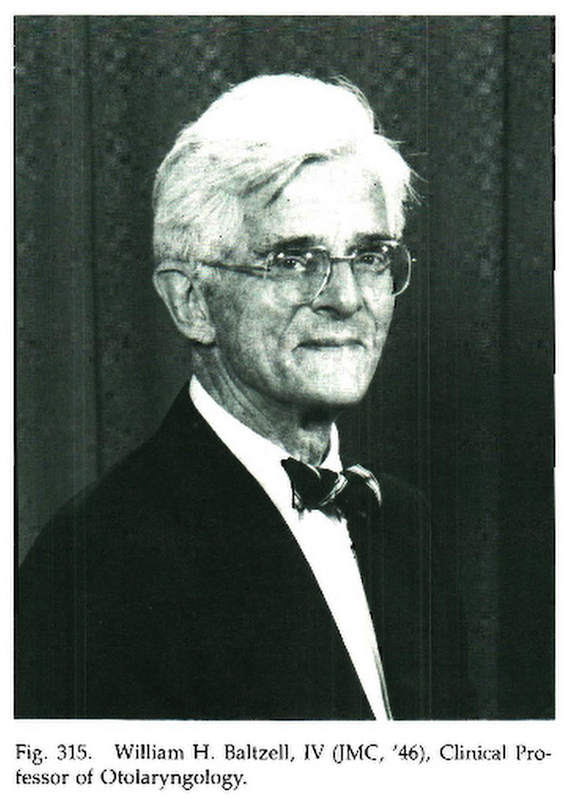 William H. "Pete" Baltzell, IV (JMC '46)